Why choose The Co-operators?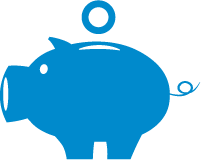 Guaranteed premiums that come with tax‑advantaged savings to complement your traditional retirement plans.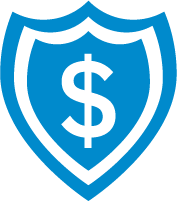 Count on funds for funeral and estate settlement costs, paying off debt and any other financial need.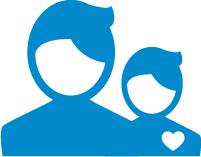 Put your kids first with Head Start®, a Whole Life insurance policy that protects them from day one.