Why choose The Co-operators?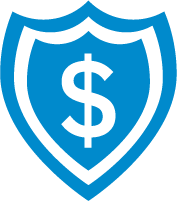 Allow your savings to grow with options for managing your financial portfolio now and into retirement.

Rest assured that your policy will remain intact if you need to defer premiums temporarily.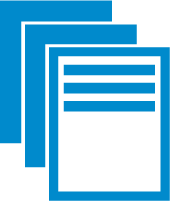 Plans designed to address the needs of your current life stage — and evolve alongside you.