Why choose The Co-operators?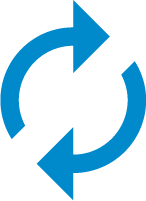 Take coverage one year at a time with a policy that allows you to renew – and re-evaluate – each year.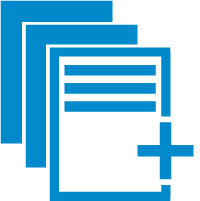 With add-ons and riders that fit your unique needs, you'll get coverage that works for you.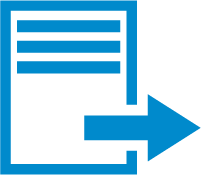 Switch your term coverage to permanent without medical evidence on the renewal date closest to your 70th birthday.