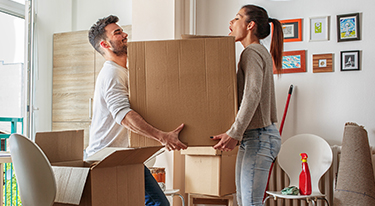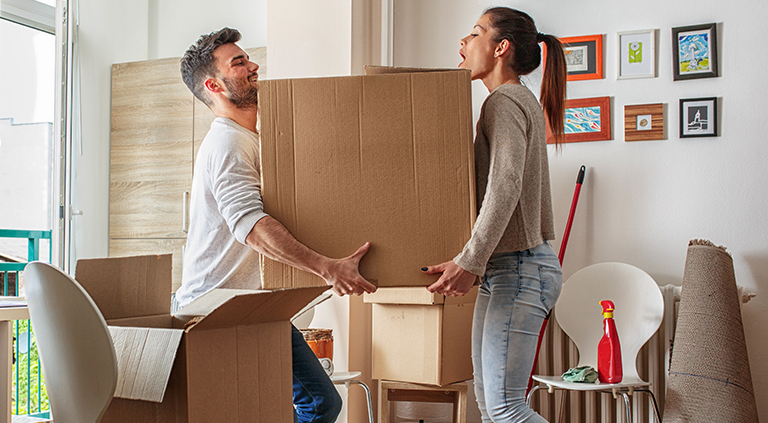 Tenant insurance

in Northwest Territories
Coverage designed to give renters peace of mind.
Why choose The Co-operators?

Theft/damage coverage
Your belongings mean something to you, so protect them with coverage that's there in case of theft or damage.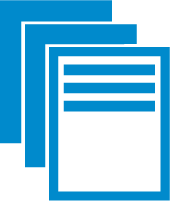 Coverage options
Choose between Classic and Prestige policies depending on the level of coverage you want.

Bodily injury to others
Stay covered in case of an accident in your home with add‑ons and riders that cover liability.