Are Segregated Funds Right for You?
Whether you're planning for retirement, building a safety net or working on your financial legacy, investing in segregated funds through The Co-operators can be a smart way to diversify your portfolio. Segregated funds come with a number of unique perks that ensure your goals can be realized.

Extra investment protection
With a maturity or death benefit guarantee of 75% or 100%**, segregated funds can offer more protection from market volatility and keep your principal investment safe.

Professionally managed
Our fund managers have experience navigating through all market conditions. With extensive research capabilities and experience selecting investments, they optimize your portfolio, so you don't have to.

Simple payouts
Like a life insurance policy, segregated fund proceeds are paid out directly to named beneficiaries quickly and without hassle upon death.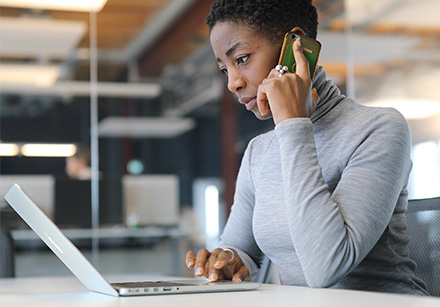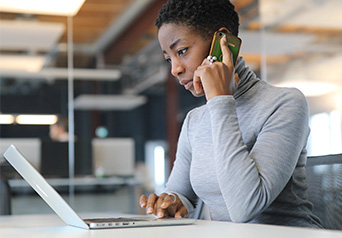 Talk to a Co-operators Financial Representative
Want to feel confident you're making the right investment choices? You can count on The Co-operators for the guidance and flexibility you need to build a long-term investment plan that makes sense for you. We have the answers and solutions to help you move forward, financially.
Getting Started is Easy
Is your money working for you? Now is the perfect time to pinpoint your goals and organize your finances for the future you want. If you're ready to incorporate segregated funds into your investment plan, it's simple: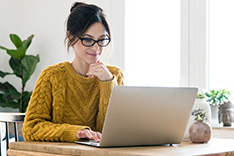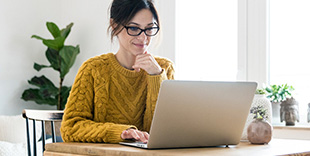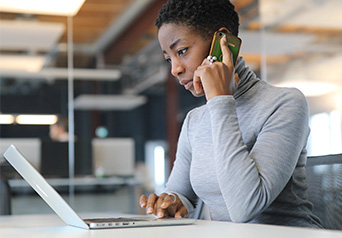 Find a financial representative
Get in touch with one of our representatives to set up a time to connect, one on one.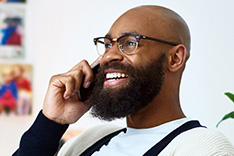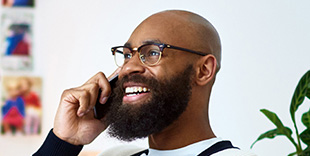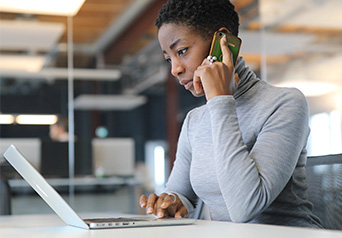 Start the conversation
Our investing questionnaire can help guide the conversation and determine whether segregated funds make sense for you.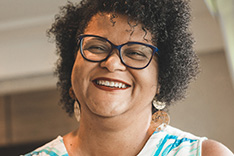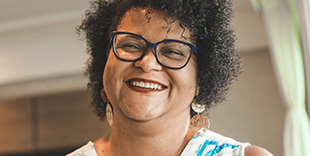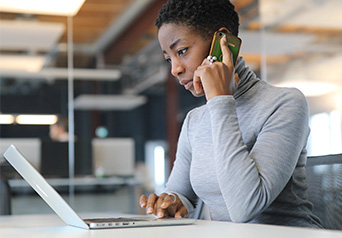 Invest in your future
Your financial representative will help you set up your account, transfer funds, and be there to regularly review your investments to ensure you're on track to meet your goals.
Complete Your Investing Questionnaire
Want to gain a better understanding of where you stand when it comes to investing? Complete our investing questionnaire. Then, when you're ready to chat, take your answers to your Co-operators financial representative and begin that all-important conversation about your financial future.
*In the province of Quebec, the authorized representatives are Financial Security Advisors who have been duly certified by the Autorité des marchés financiers. **Maturity and death benefit guarantees are not available upon surrender of the segregated fund policy and are proportionally reduced by any withdrawals from or investment transfer out of the segregated fund. Subject to any applicable death and maturity guarantee, any part of the premium or other amount that is allocated to a segregated fund is invested at the risk of the policyholder and may increase or decrease in value. Segregated funds are administered by Co-operators Life Insurance Company. This page is provided as a general source of information for a specific point in time and should not be considered solicitation to buy or sell any investment. Nothing contained in this article constitutes investment, legal, tax or other advice. Co-operators Life Insurance Company is committed to protecting the privacy, confidentiality, accuracy and security of the personal information that we collect, use, retain and disclose in the course of conducting our business. Please refer to our privacy policy for more information. The Co-operators® is a registered trademark of The Co-operators Group Limited.