Why choose The Co-operators?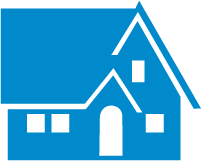 Secure your mortgage with Life insurance plus optional Critical Illness and Disability benefits all in one flexible plan.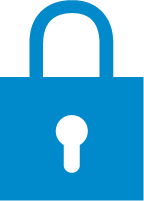 Fixed premiums and benefits
Your premiums will not change and your benefit amount does not go down as the policy ages.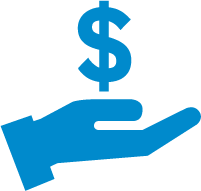 Your family receives the claim payout benefits to use as they see fit, from paying off the mortgage to investing to maintaining quality of life.