Why choose The Co-operators?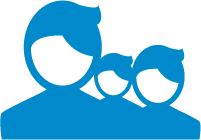 Financial Advisors with years of experience will get to know you and offer recommendations you can trust.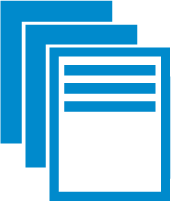 With add‑ons and riders that fit your unique needs, you'll get coverage that works for you.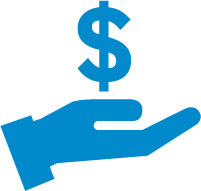 Your financial future is in good hands: We'll help you build or grow a long‑term investment strategy that balances your saving goals with protection, including Life insurance.