Why choose The Co-operators?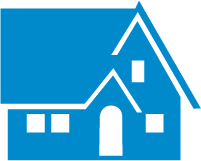 Add Disability protection to your mortgage insurance and you'll get up to 125% of your monthly mortgage payment covered if you become disabled.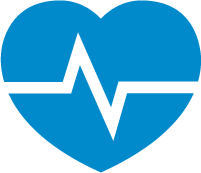 Add Disability coverage to your Versatile, Infinity or Universal Life insurance policies.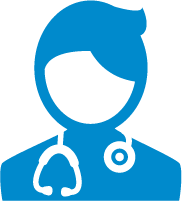 Access an international roster of top medical experts to help you get the best medical advice available.