Why choose The Co-operators?

Gives your family a tax‑free financial cushion to cover expenses if you're diagnosed with a covered critical illness.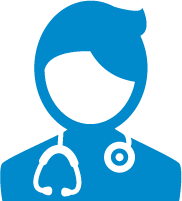 Get access to a network of over 50,000 doctors who can provide the best diagnosis and treatment options.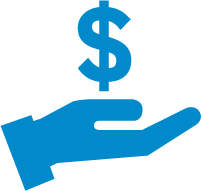 Your beneficiaries will get a premium refund if you pass away while your policy is in force, if no full‑payout claim has been paid.