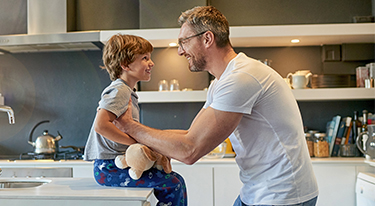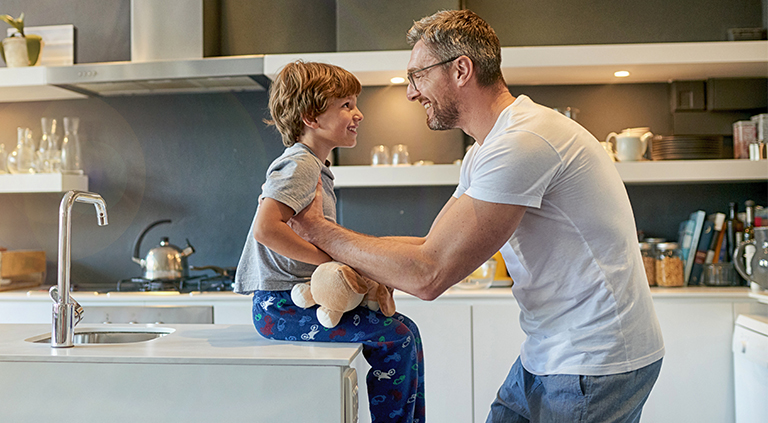 Condo insurance

in Alberta
Enjoy the perks of home ownership with condo-tailored coverage.
Why choose The Co-operators?

Unit improvements
Minor upgrades such as new cupboards, carpet, ceramic tiles or bathroom fixtures are covered.

Common area damage
Takes care of your portion of common area repairs when they're not covered by your condominium corporation's policy.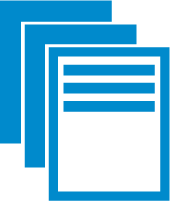 Classic or prestige coverage
Choose the level of coverage that suits your needs, including add‑ons for high‑value items like bicycles, jewelry and more.