Start with a Plan
A business continuity plan ensures you know exactly how to respond before, during and after an unforeseen event. Read our article about the five steps for developing a plan for your business.
We Can Help You Choose the Right Insurance Solutions For Your Business Needs
A big part of running a successful business is being able to anticipate uncertainty and adapt. The right commercial insurance plan will make you feel confident facing any situation. Whether your business is just starting out, entering a strong growth phase, becoming more established or nearing ownership succession, you can count on The Co-operators® for:
A full range of coverage options
An unanticipated event can significantly impact your business. We've all experienced change in so many ways and can't predict what will happen next. You can count on us to provide the right solutions to help ease your mind and protect what's important to you.
Professional support and personalized advice
Our knowledgeable advisors know that every business has unique needs. Your local financial advisor can work with you to determine the coverage and options that are right for your circumstances.
Risk management
Running a business will always come with risk. As your trusted partner in commercial risk management, we're here to help make sure your business is prepared and protected through the ups and downs.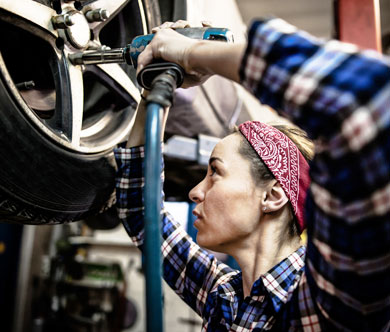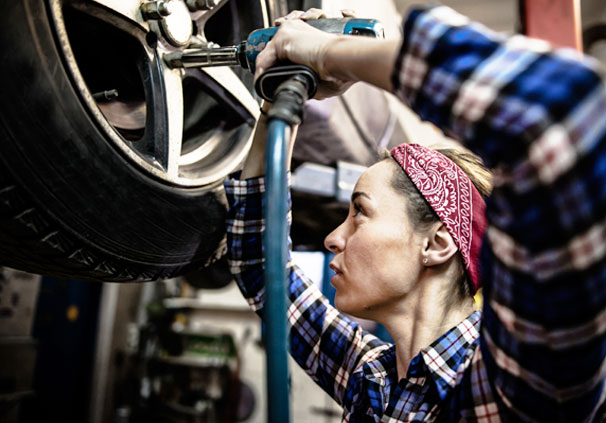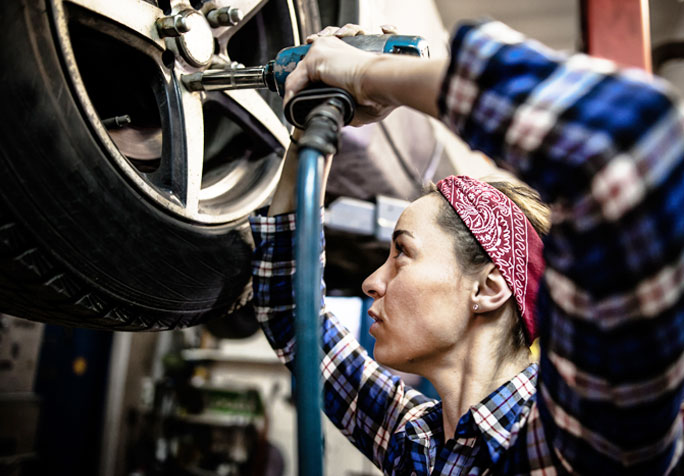 Talk to us today
As part of your local community, we understand the challenges facing small businesses like yours. We have the experience to help you put a solid business plan in place for the unexpected. One that puts your mind at ease and gives you the freedom to focus on running your business. Our advisors are here to provide professional, personalized advice and flexible solutions on the right coverage for your circumstances.
Get more advice you can trust
Want to learn more about managing your business's financial future? Sign up today to start receiving helpful business information directly to your inbox.
Thank you! Your information has been submitted. A confirmation email will be sent to you shortly.
*In the province of Quebec, the authorized representatives are Financial Advisors who have been duly certified by the Autorité des marchés financiers. Co‑operators Life Insurance Company and Co‑operators Financial Investment Services Inc. are committed to protecting the privacy, confidentiality, accuracy and security of the personal information that we collect, use, retain and disclose in the course of conducting our business. Visit
www.cooperators.ca/en/PublicPages/Privacy.aspx
for more information. The Co‑operators® is a registered trademark of The Co‑operators Group Limited.