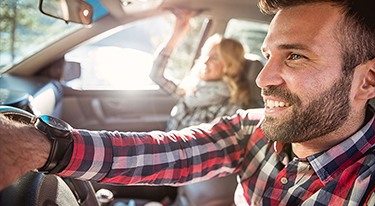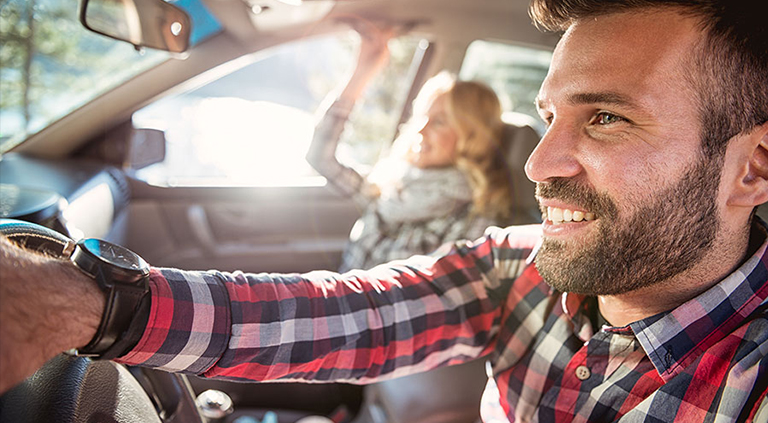 Auto insurance

in Atlantic Canada
Get peace of mind on the road with coverage that puts you first.
Why choose The Co-operators?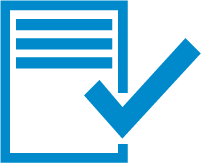 Convenient claims process
Submit a claim online and benefit from the option to receive up to $10,000 in claim payouts through e‑transfer.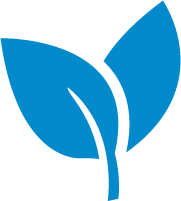 Environmentally conscious
53% of our clients' auto repairs were completed by "green" repair shops and vendors recommended by us.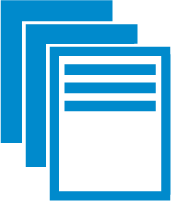 Freedom to customize
No two drivers are created equal; our policies come with the freedom to tailor to your driving habits and budget.